Fashion
5 Stylish Winter Looks for the Office
Yes, they'll keep you warm too.
Written By The Avenues Insider
12 Oct, 2021
Winter is coming, life is finally -almost- back to normal, and we're back to the office every day. And while we know how hard it is to wake up early and get dressed when all you want to do is stay a little longer in your warm, cozy bed and hit that snooze button, it helps to look forward to a warm and fabulous outfit!
So, whether you work in a corporate setting or a more creative field, we've rounded up 5 winter outfit inspirations that will keep you warm, comfortable, and looking stylish! 
The Formal Look
You can never go wrong with a simple black dress! Add the pointed shoes and a delicate brooch for a sophisticated touch.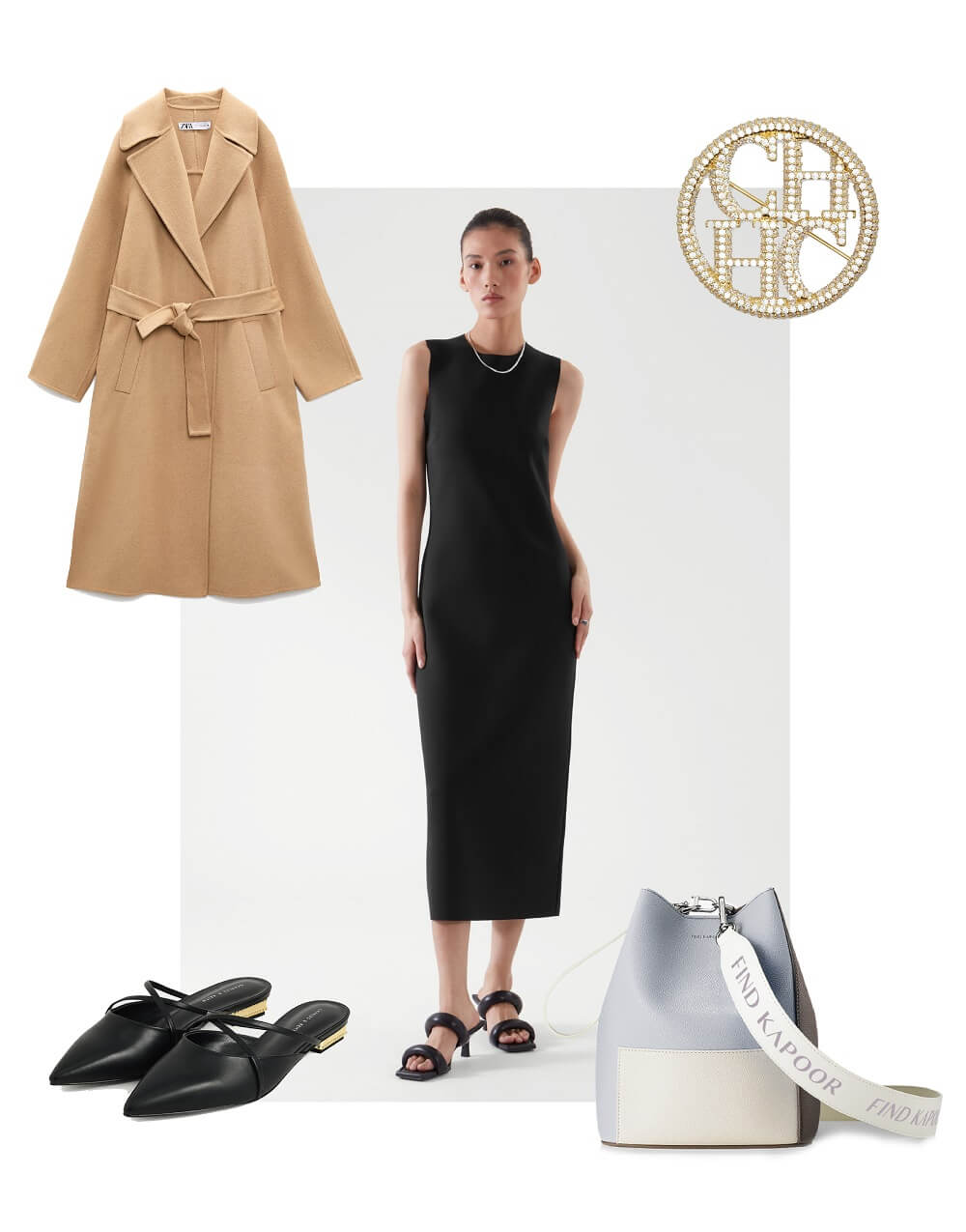 Monochrome Magic
Nothing says chic winter like a simple monochrome with a deep red lip. This outfit is simple enough to be comfortable, but also formal for any surprise meetings!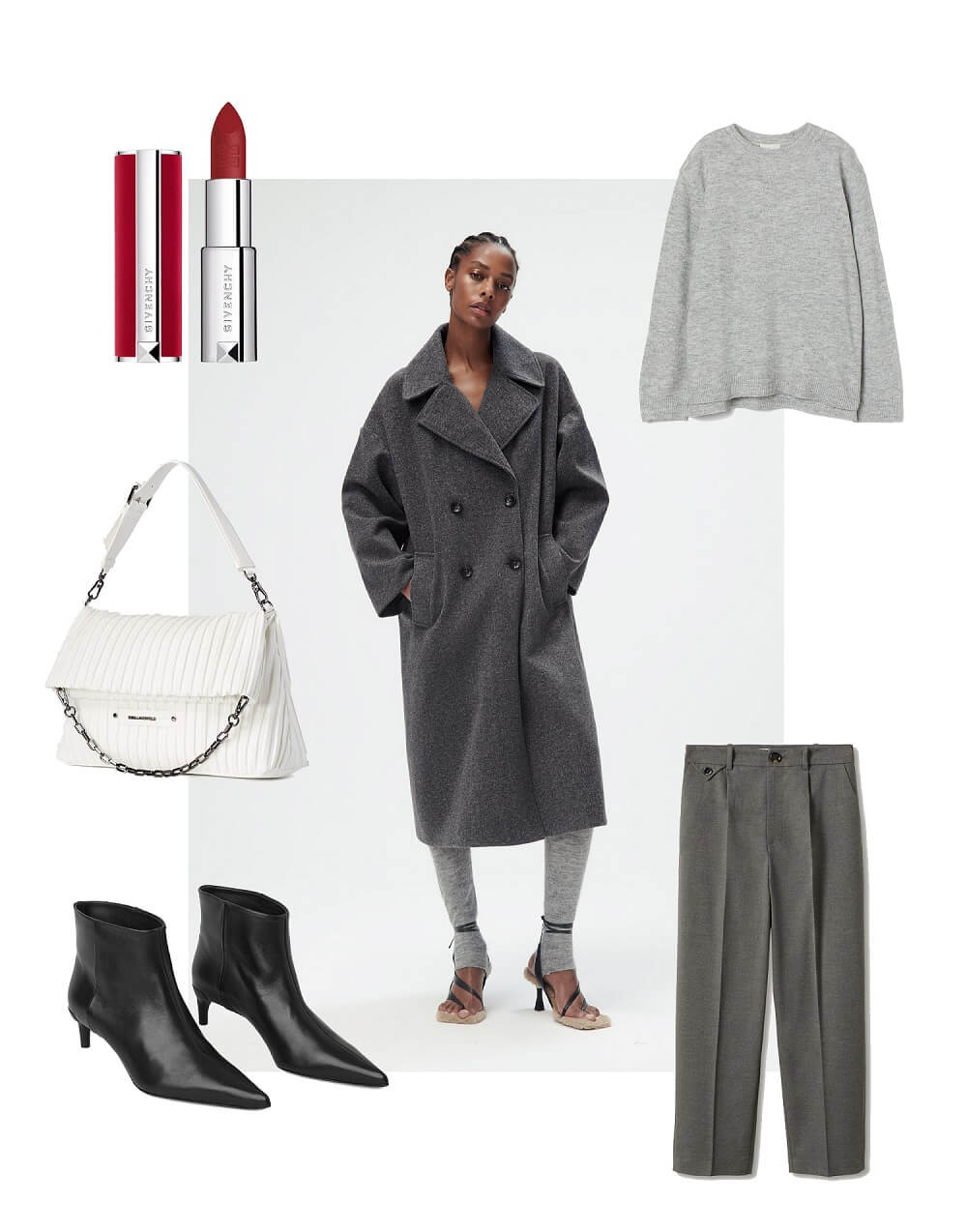 SHOP THE LOOK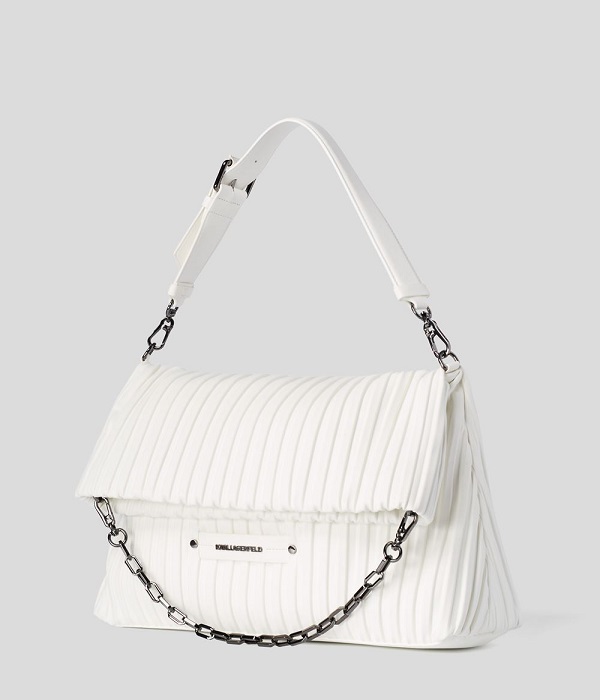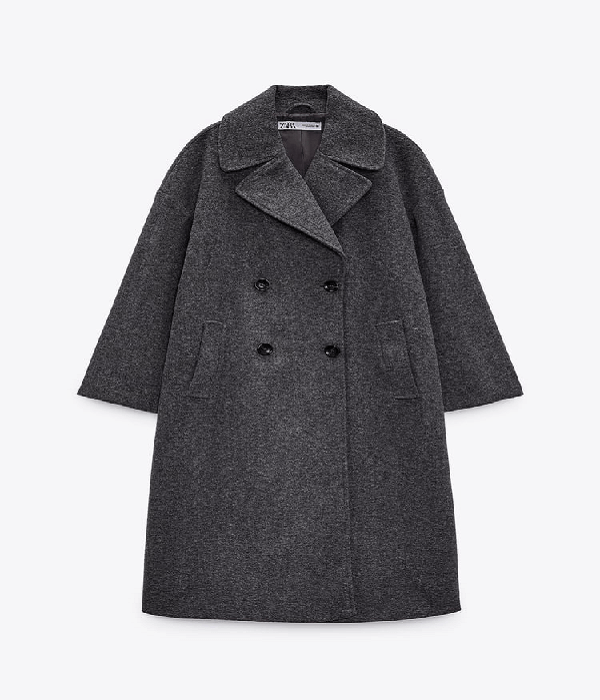 Feelin' Fierce!
Who said you can't rock the edgy look at work? Pair your leather Bermuda shorts with an elegant double-breasted cardigan for a fierce yet polished look.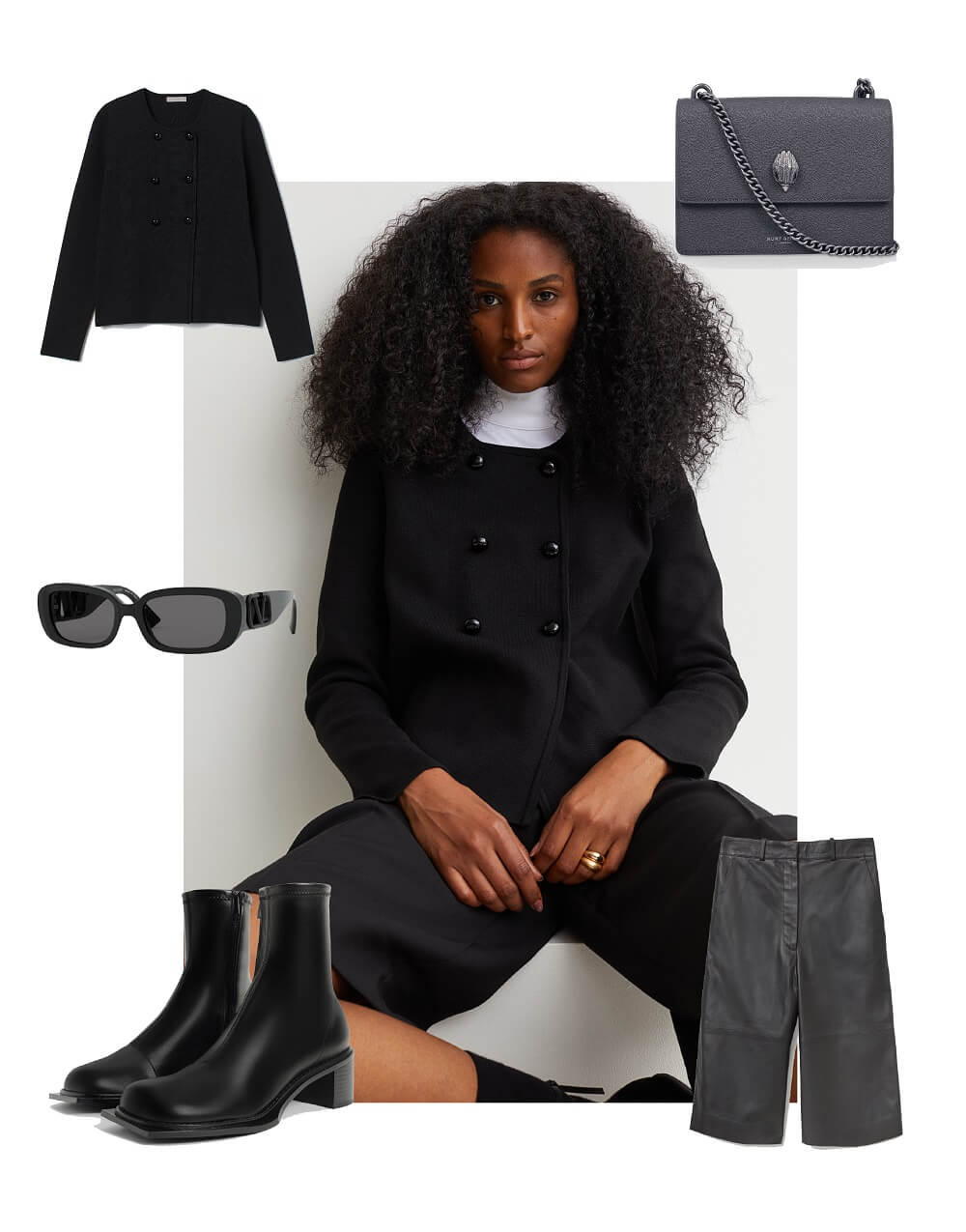 SHOP THE LOOK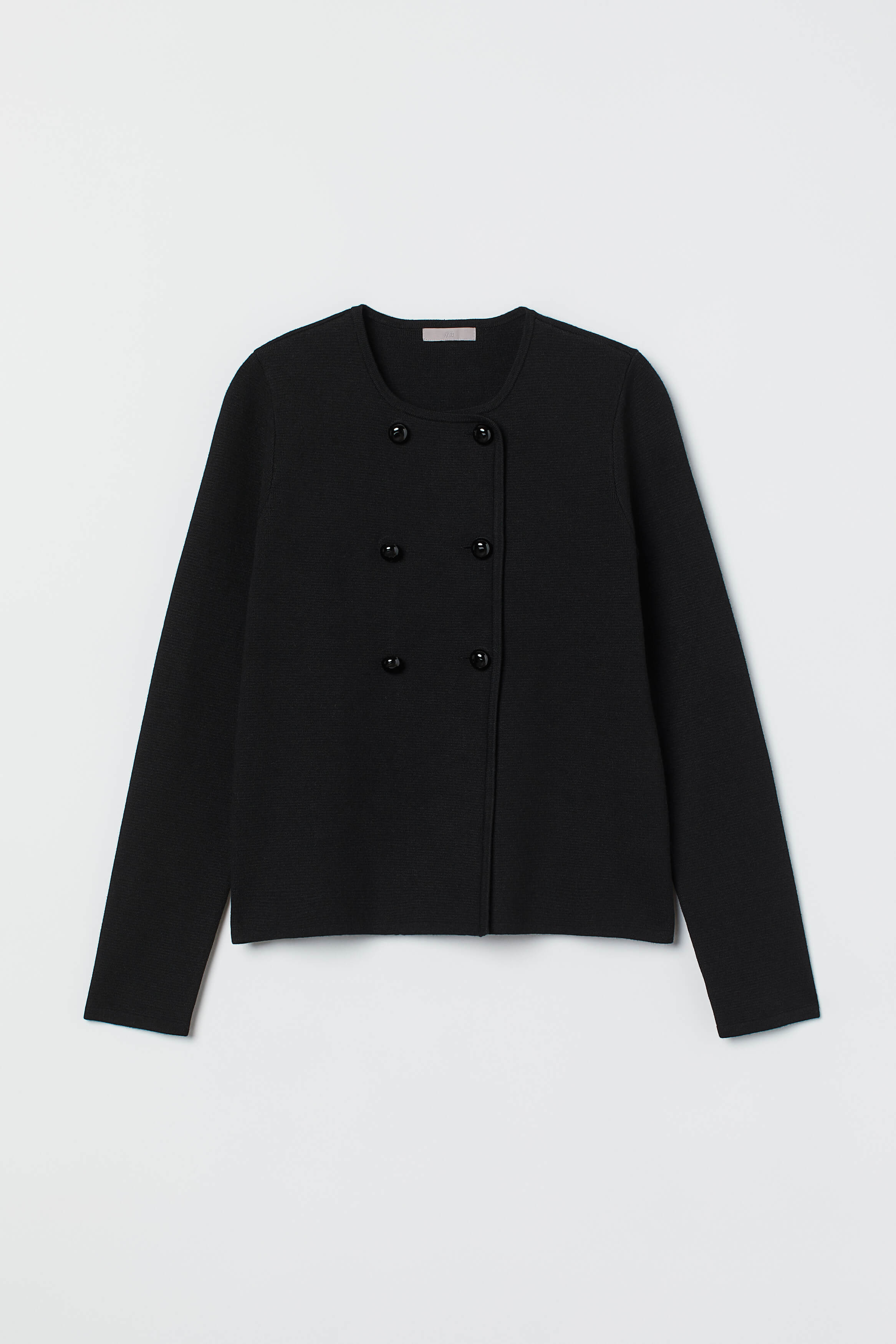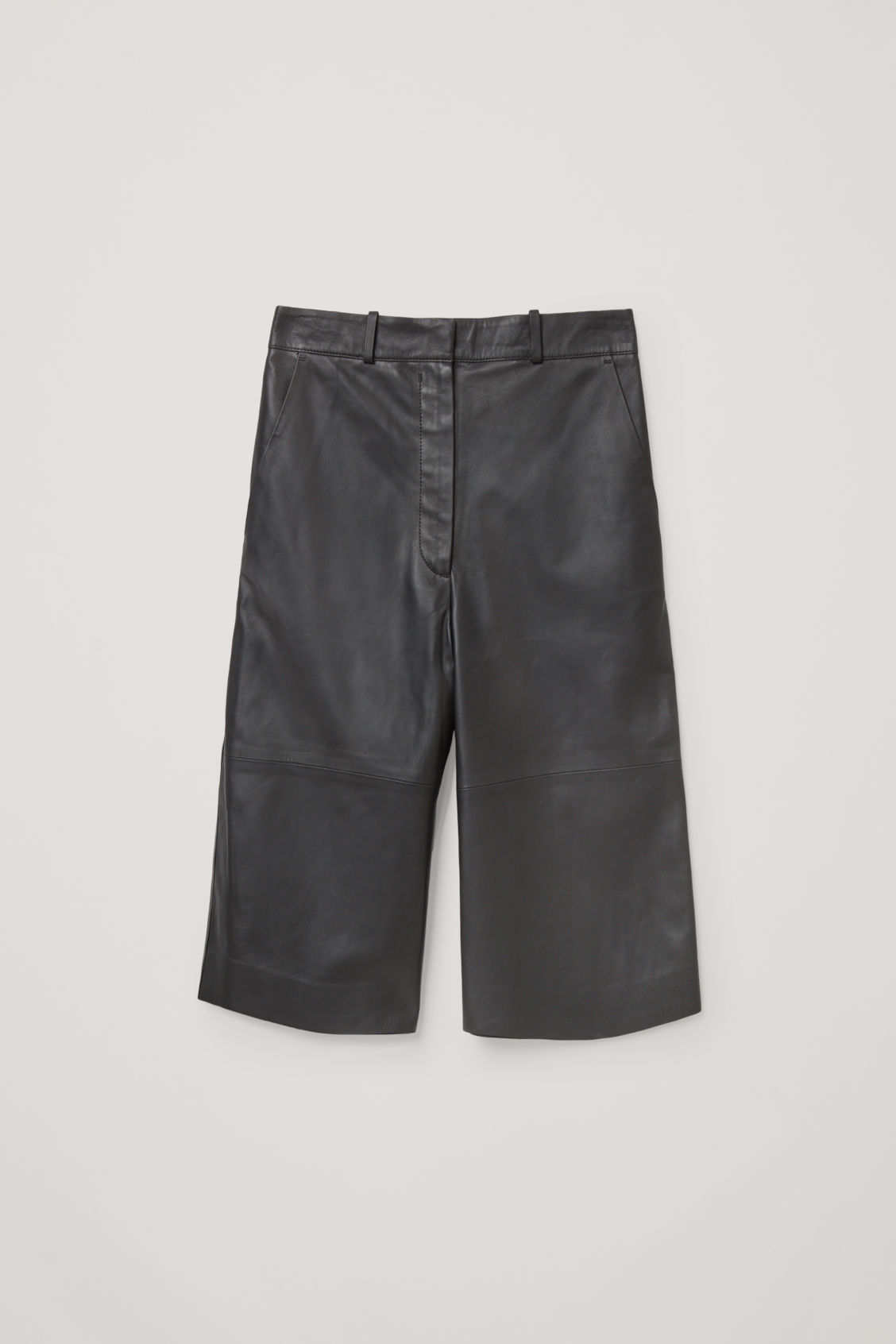 Not Your Basic Blazer Look
For the ladies with a stricter dress code at work, try pairing a blazer with a pleated white skirt and a subtle smokey eye. Finish off the look with a burgundy bag for that winter-vibes pop of color.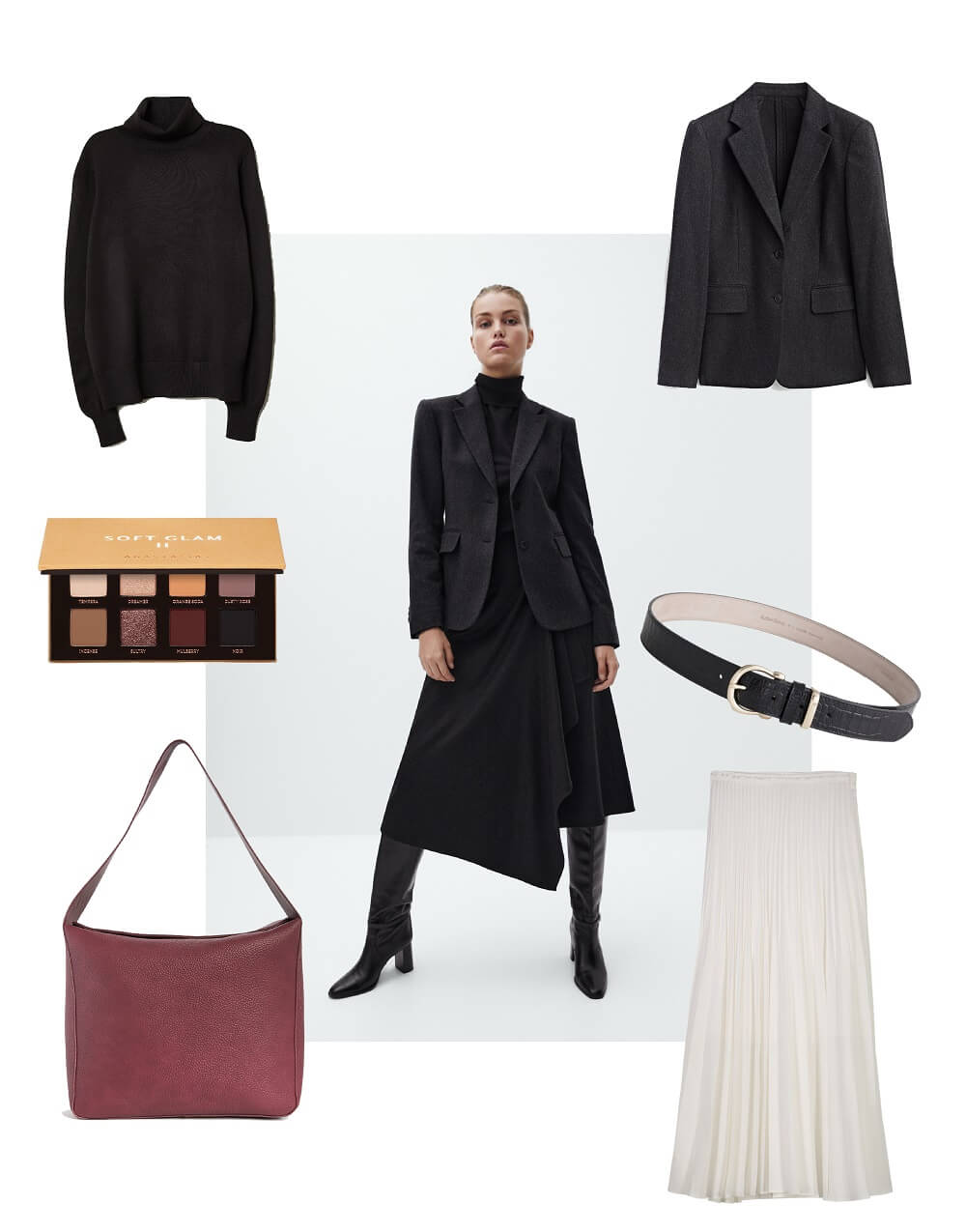 SHOP THE LOOK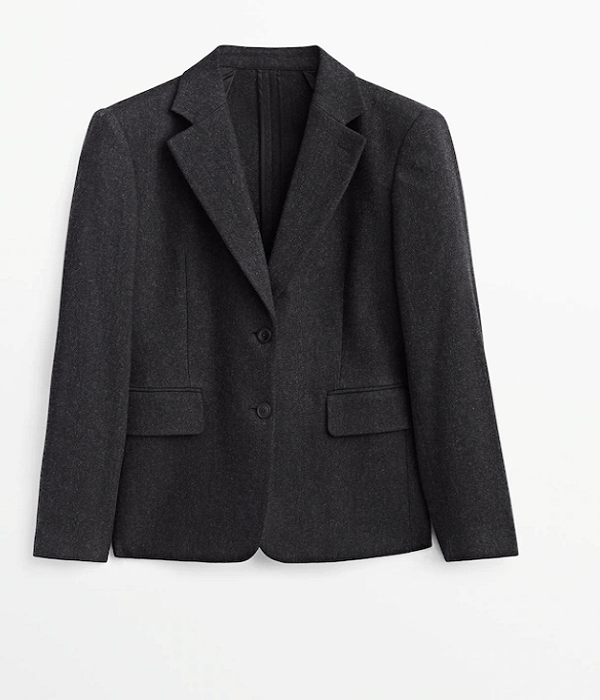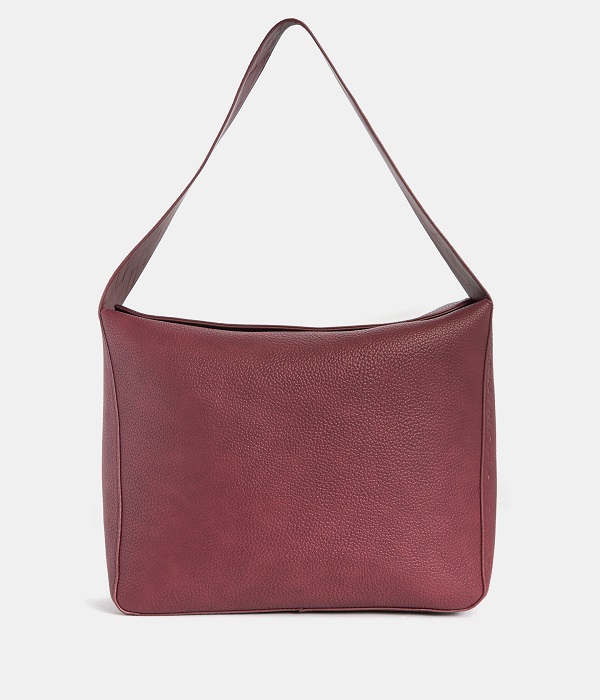 Comfort Is Key
Working in a more relaxed and creative environment? Then comfort is your priority. Stay warm and cozy with a cute beanie and chunky boots.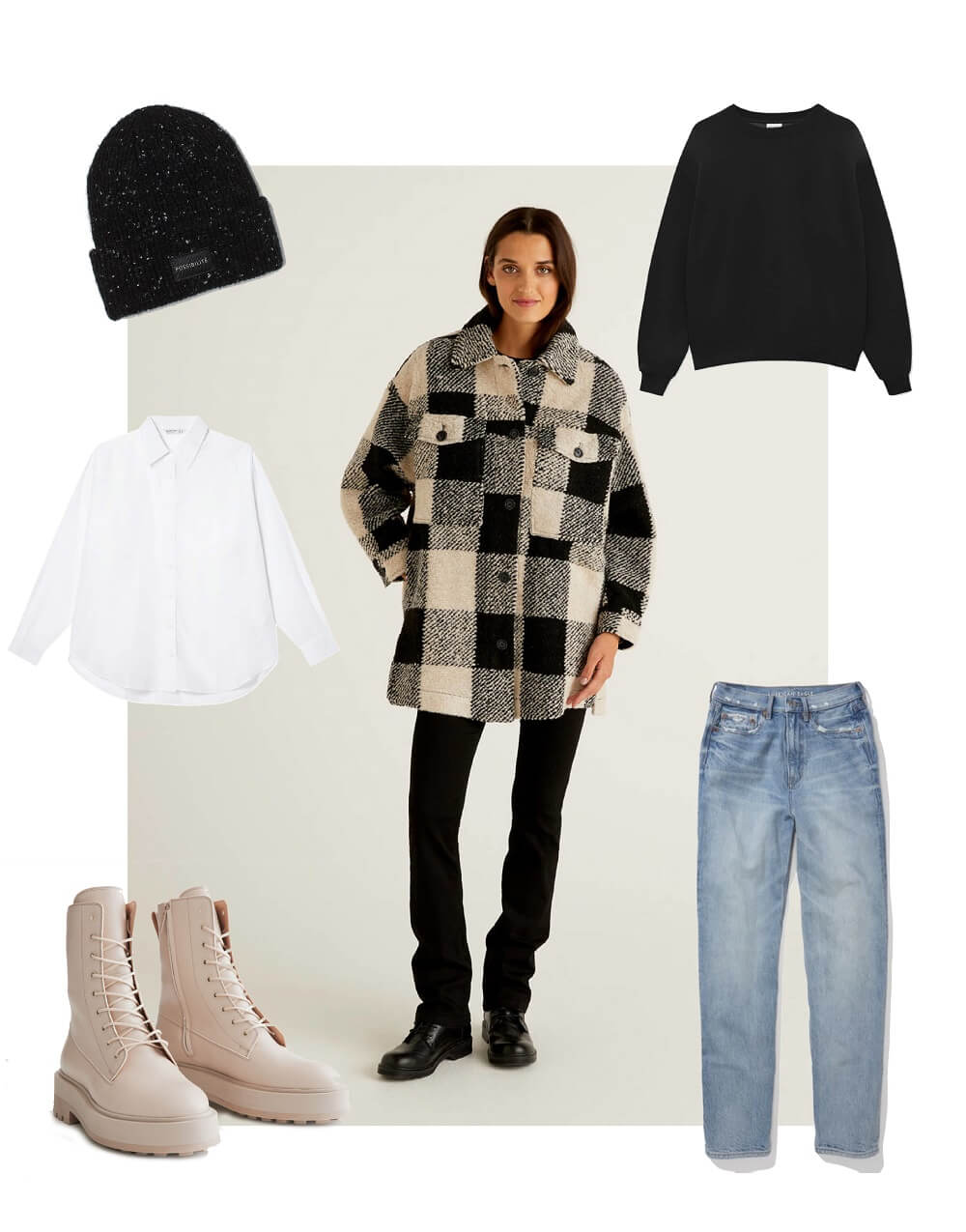 SHOP THE LOOK