Fashion
9 Stores to Shop for Kids Beachwear at The Avenues
Sun is out, schools are out… it's finally summer break!
Written By THE AVENUES INSIDER
26 Jun, 2022
Now that schools are over, and children are getting ready to enjoy their summer breaks where it's all about having fun!
And considering the time of year and the weather, we can safely assume that they'll be going to the beach a LOT – in which case, they'll need to buy everything related to beachwear. That's where The Avenues Insider team decided to do the heavy work for you – we've brought to you 7 stores that will have everything you're looking for to enjoy your summer break by the water. 
H&M
H&M is one of the stores that never disappoints. For parents looking to take their kids for a beach shopping trip – you'll find a wide range of swimwear and accessories for both girls and boys.
Location: 1st  Avenue
Grand Avenue                
The Forum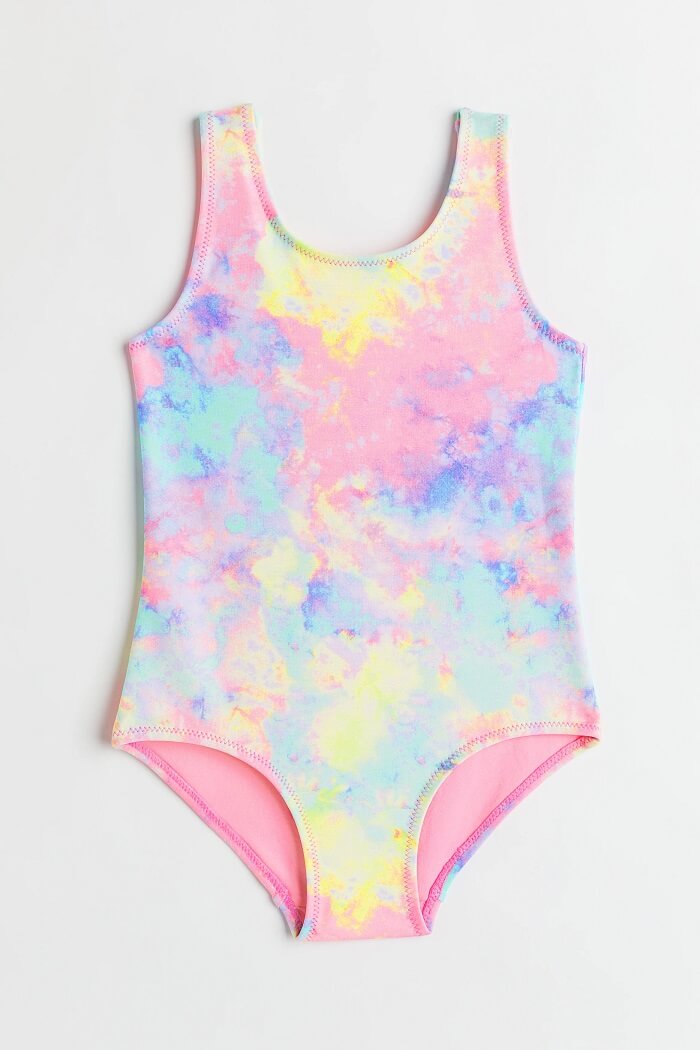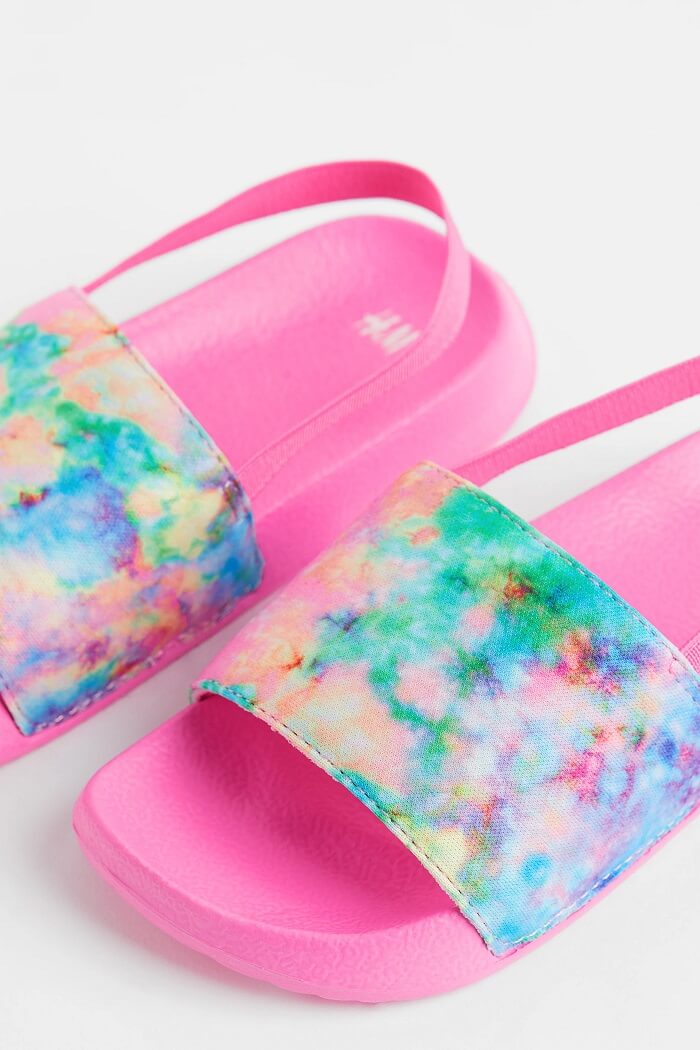 Mom Store
The recently opened store has managed to stand out with its fun, creative, and trendy beachwear selection. We promise you'll love all the options in Mom Store!
Location: 1st Avenue- first floor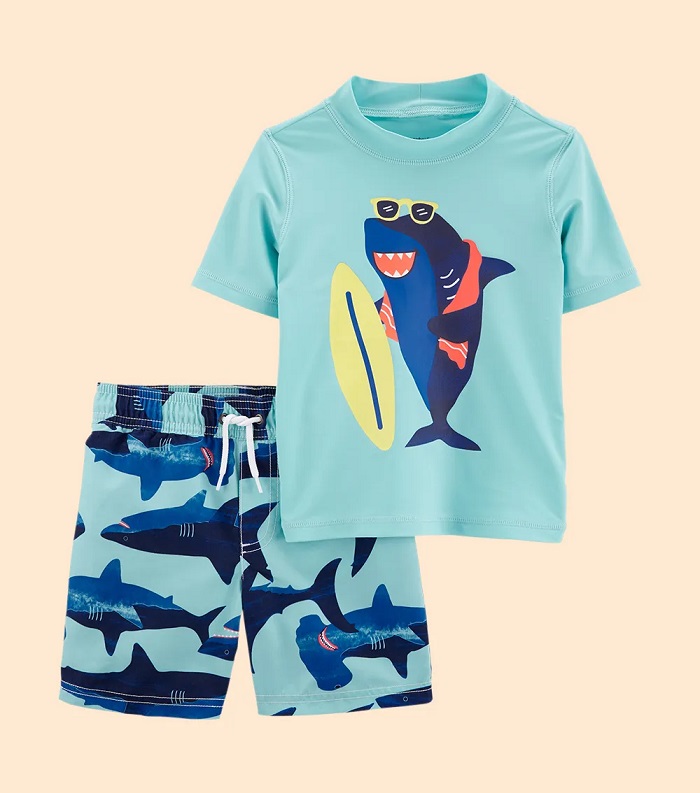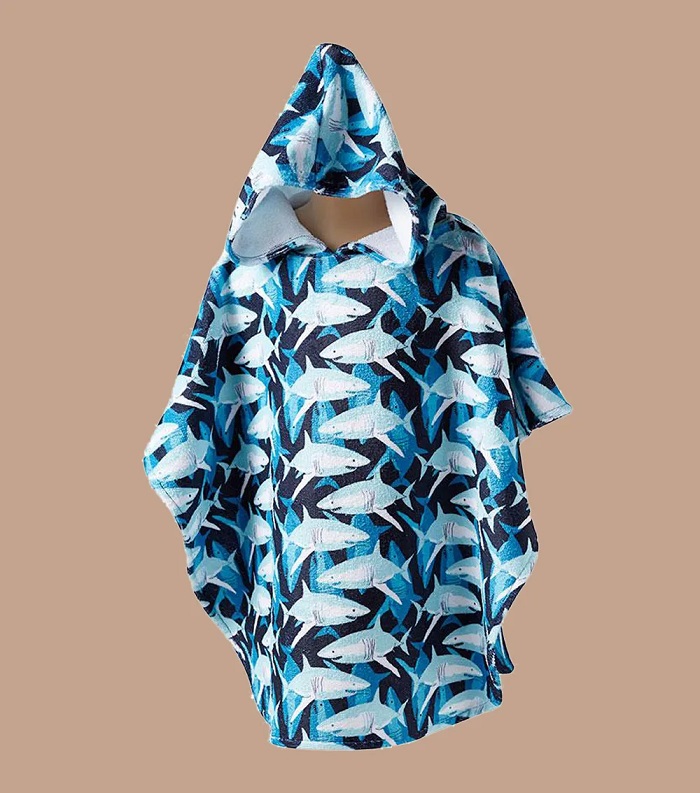 Justice
Justice is known to be a favorite for young girls! They offer a beautiful swimwear collection that will make your daughters feel beautiful.
Location: 2nd Avenue– first floor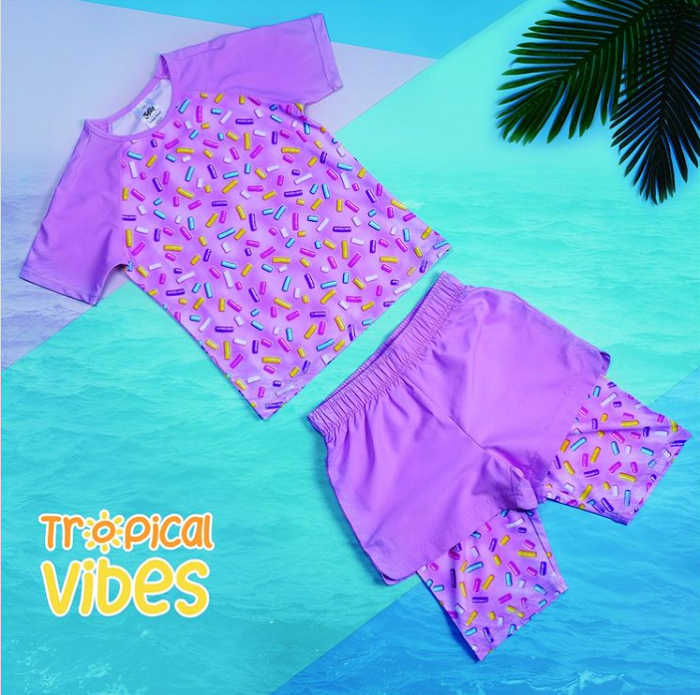 Cabana
Other than being known for offering a classy beachwear selection, what makes Cabana special is that you could buy a mother-daughter or father-son matching outfits – so create take the cutest pictures with your kids by matching your beachwear outfits!
Location: The Forum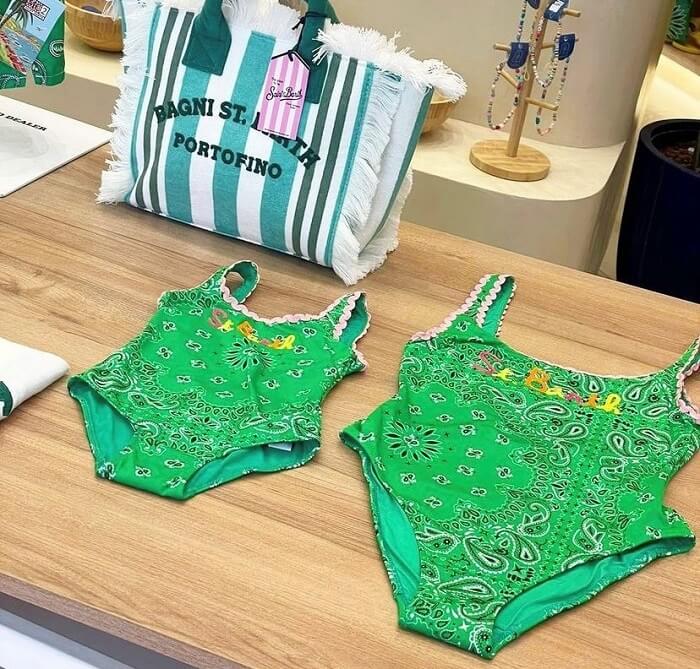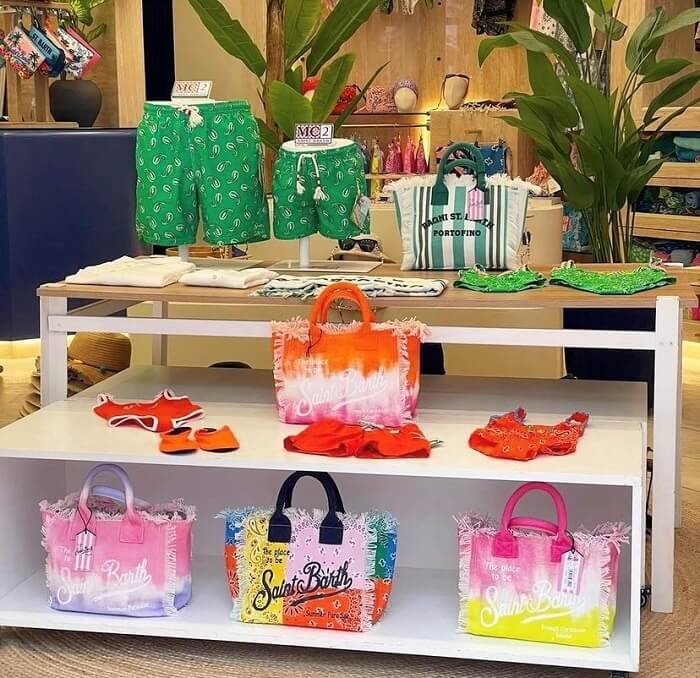 Decathlon
Decathlon's the go-to store for everything related to sports, but did you know they also have everything you would need for the beach/pool? Shop their wide selection to stand out this summer.
PS: You can also find swimming diapers for your extra little ones!
Location: 1st Avenue- first floor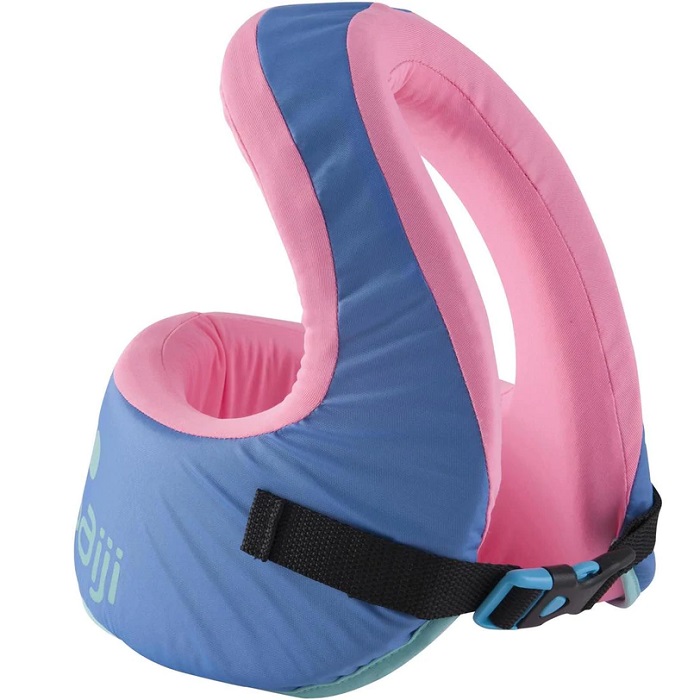 Vilebrequin
With more than 50 years of being specialized in swimwear, Vilebrequin is a must when looking for swimming suits, hats, and accessories for the beach – so when it comes to their kid's collection, you know it will not disappoint. The best part? You can also find matching swimwear for you and your kids together.
PS: Vilebrequin gives you the opportunity to print your initials on swimwear.
Location: The Mall –ground floor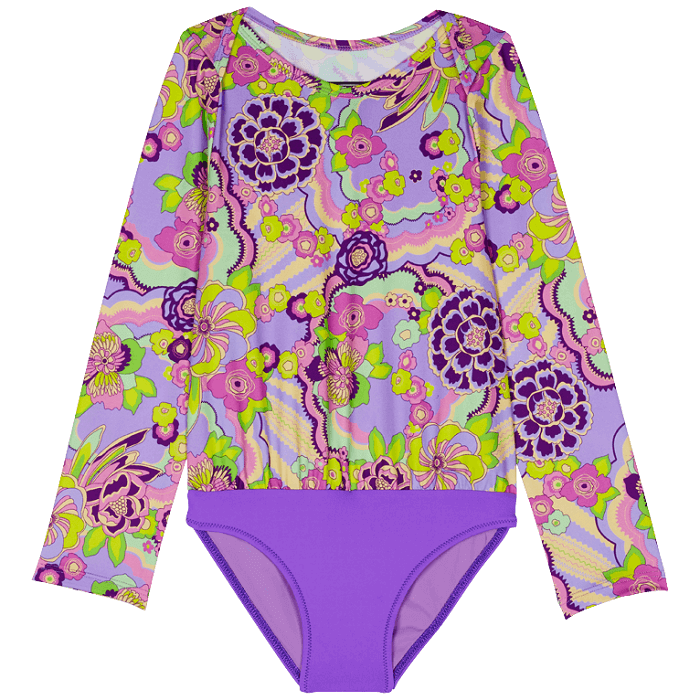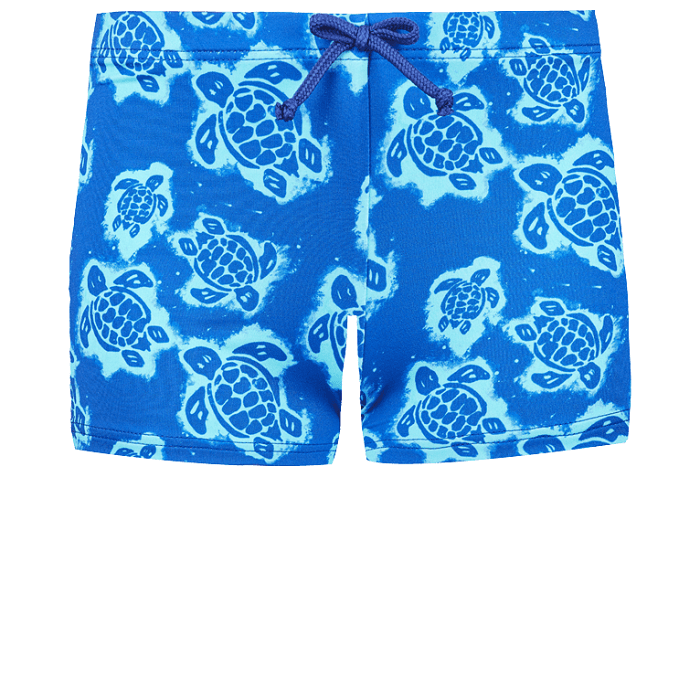 KIWI
A brand that combines fashion and quality, KIWI's swimwear collection is not to be missed. Offering a selection of colorful swimwear and classy accessories, your kids will definitely stand out while wearing their pieces.
Location: The Forum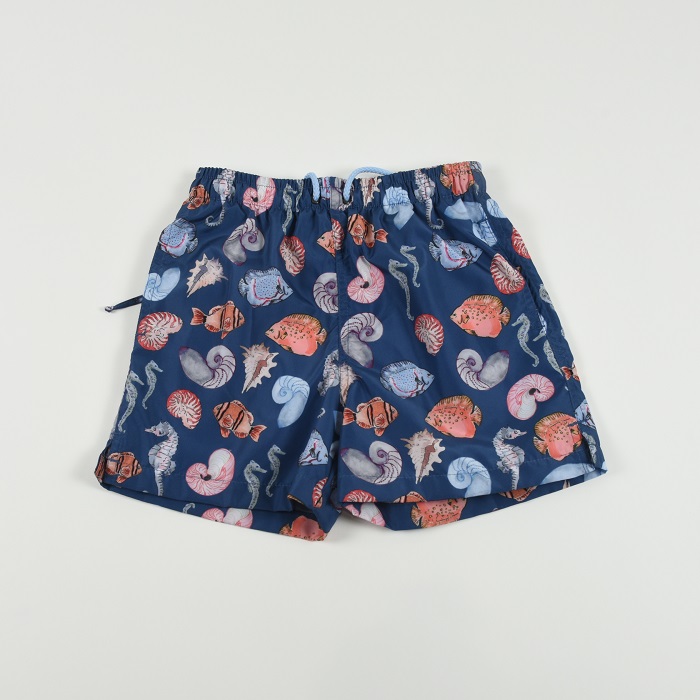 Mothercare
Mothercare has been a parent-favorite since it's opened in Kuwait – because it provides everything parents are looking for, and swimwear for kids is no exception! Check out their colorful and trendy summer collection that your kids will surely love!
Location: 2nd Avenue– ground floor
               The Mall– first floor 
Sundek
For stylish, high quality bathing suits – you need to check out sundek! From great bathing suits to beautiful accessories, the kids will surely love it!
Location: The Mall– first floor