Fashion
Having a Baby Soon? Here Are 7 Items to Add to Your Closet
Written By The Avenues Insider
06 Jan, 2022
The journey of becoming a mother is nothing short of a magical ride, and despite its ups and downs, most women would agree that it's a surreal feeling of growing another person inside of you. And while many might paint it as a time where you could be the stylish mommy-to-be, you'll realize by the time you reach the 2nd trimester, that comfort is of the essence.
This is why, The Avenues Insider team asked different women to find out which pieces you should be adding to your closet to help make your journey a little more comfortable, while still looking fabulous. 
LEGGINGS ARE YOUR NEW BFF
Listen, whether you love leggings or you don't… trust us when we tell you that leggings will be a staple in your wardrobe when you're pregnant (and even during post-partum). You can dress them up or down and pair them with more or less anything!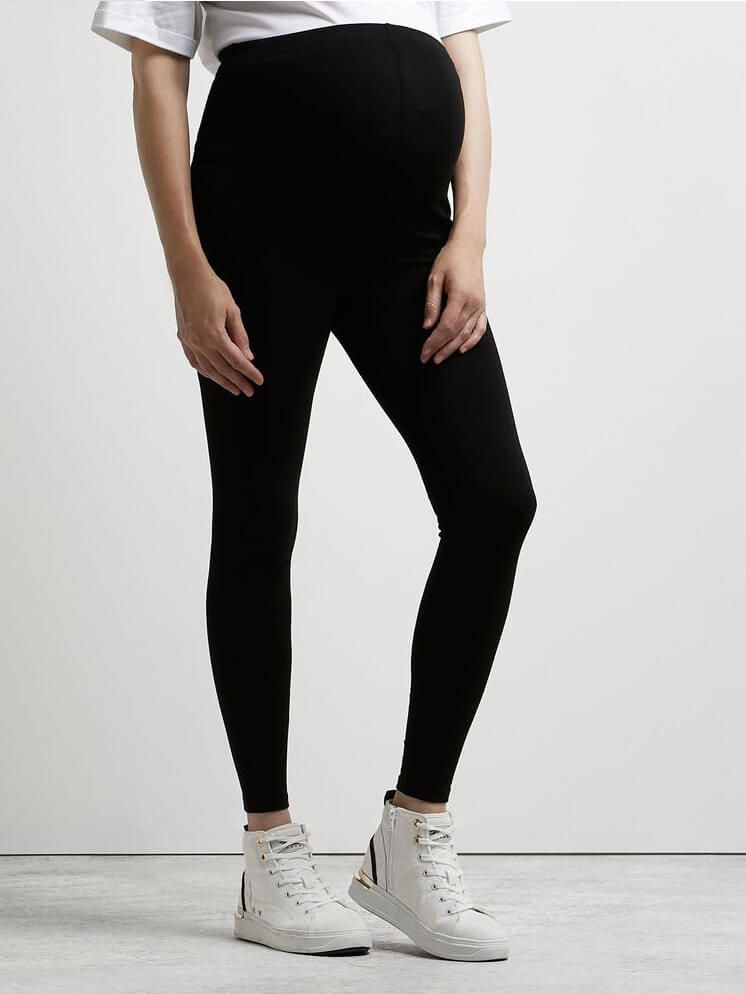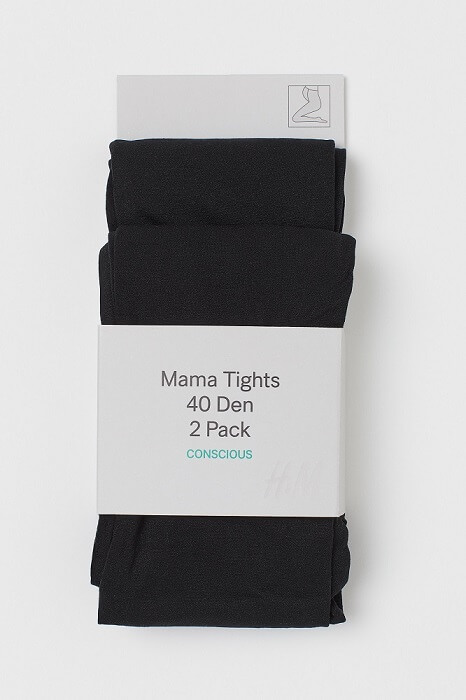 BACK TO BASICS
Basic tops are important to have regardless, but especially when you're pregnant. So, stacking up especially solid-colored t-shirts and oversized basics will be very helpful if you don't want to splurge on maternity tops that you will only use for 9 months.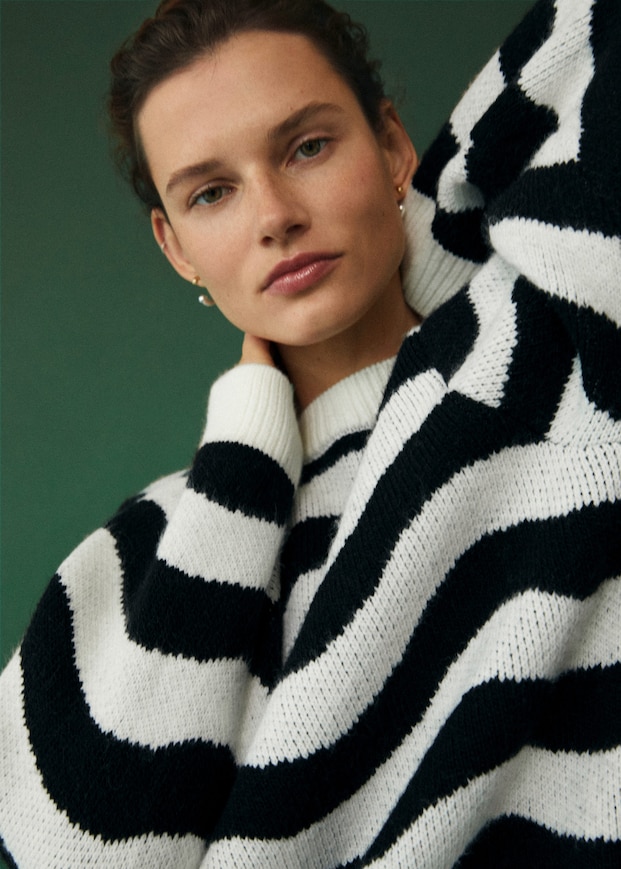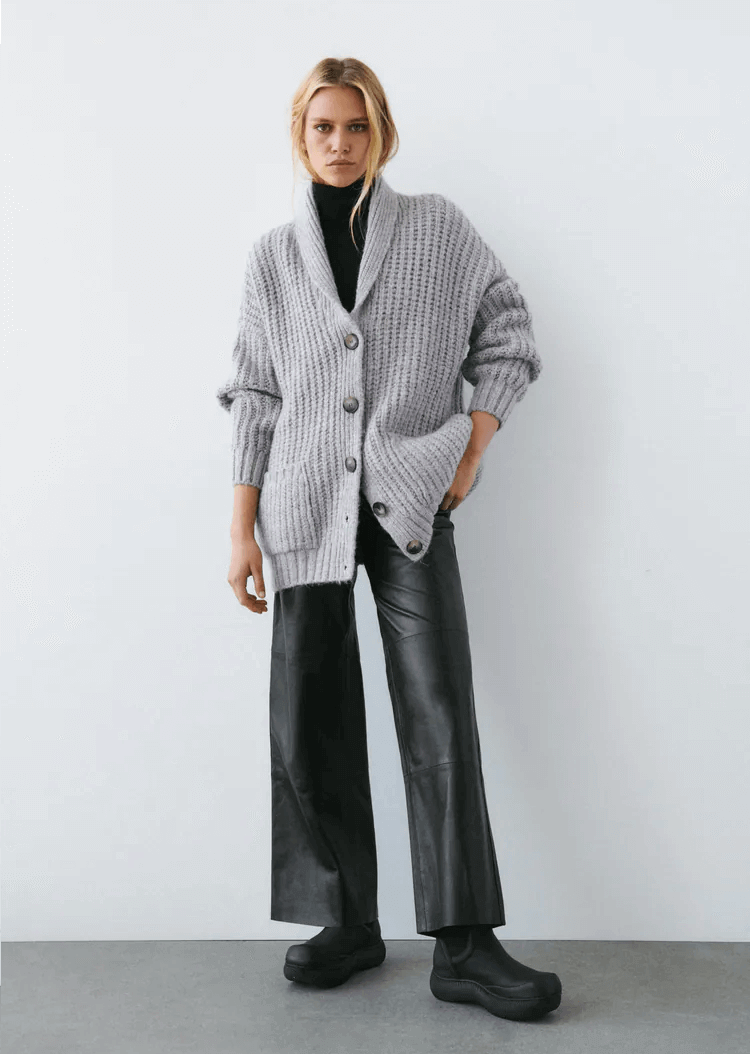 DRESSES, DRESSES, AND MORE DRESSES
We've asked many women and most, if not all, agreed that dresses are essential for comfort, but they're also a stylish way to show off your baby bump! You could try it with a flowy maxi dress for a more relaxed look, or a form-fitting dress for a sophisticated aesthetic.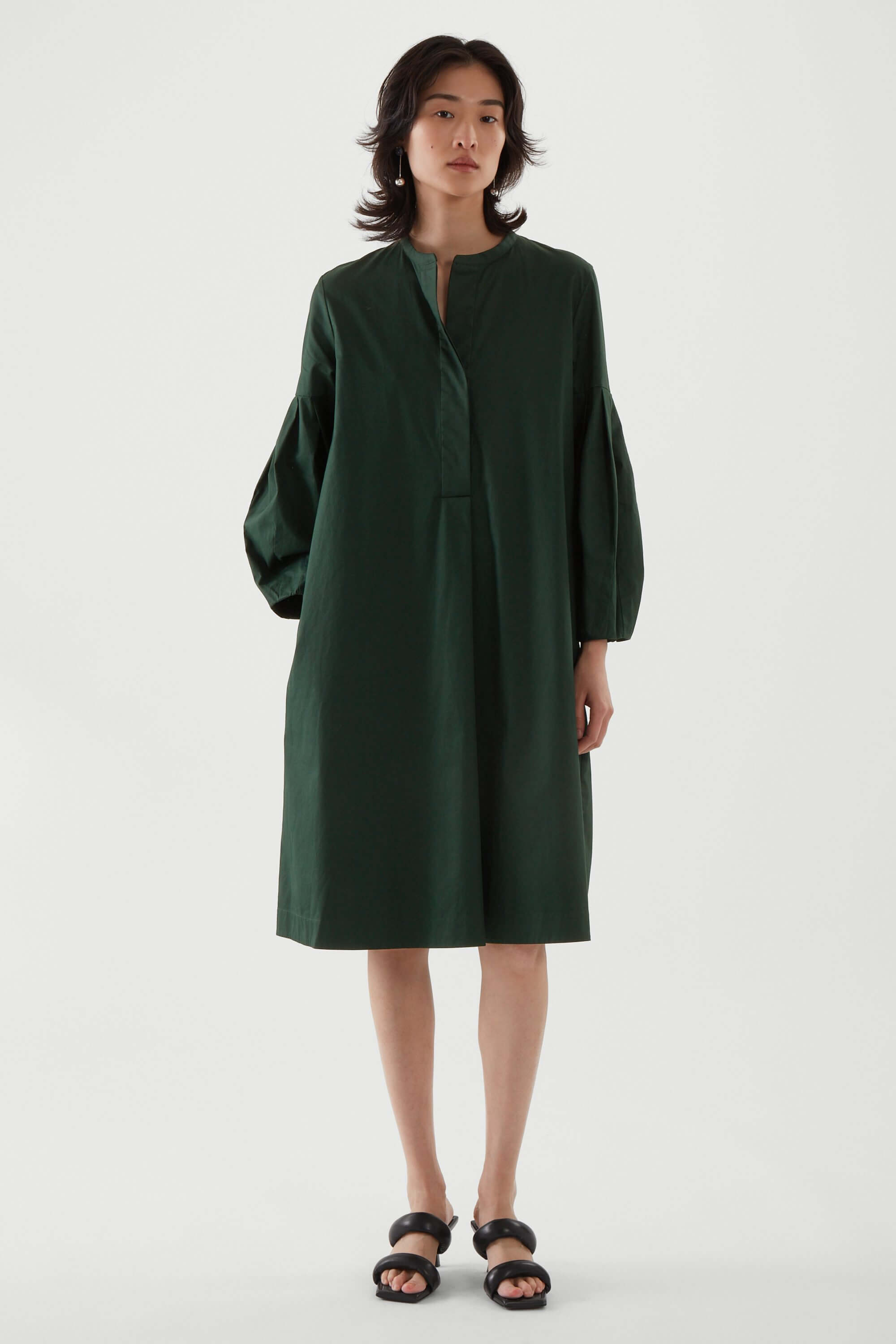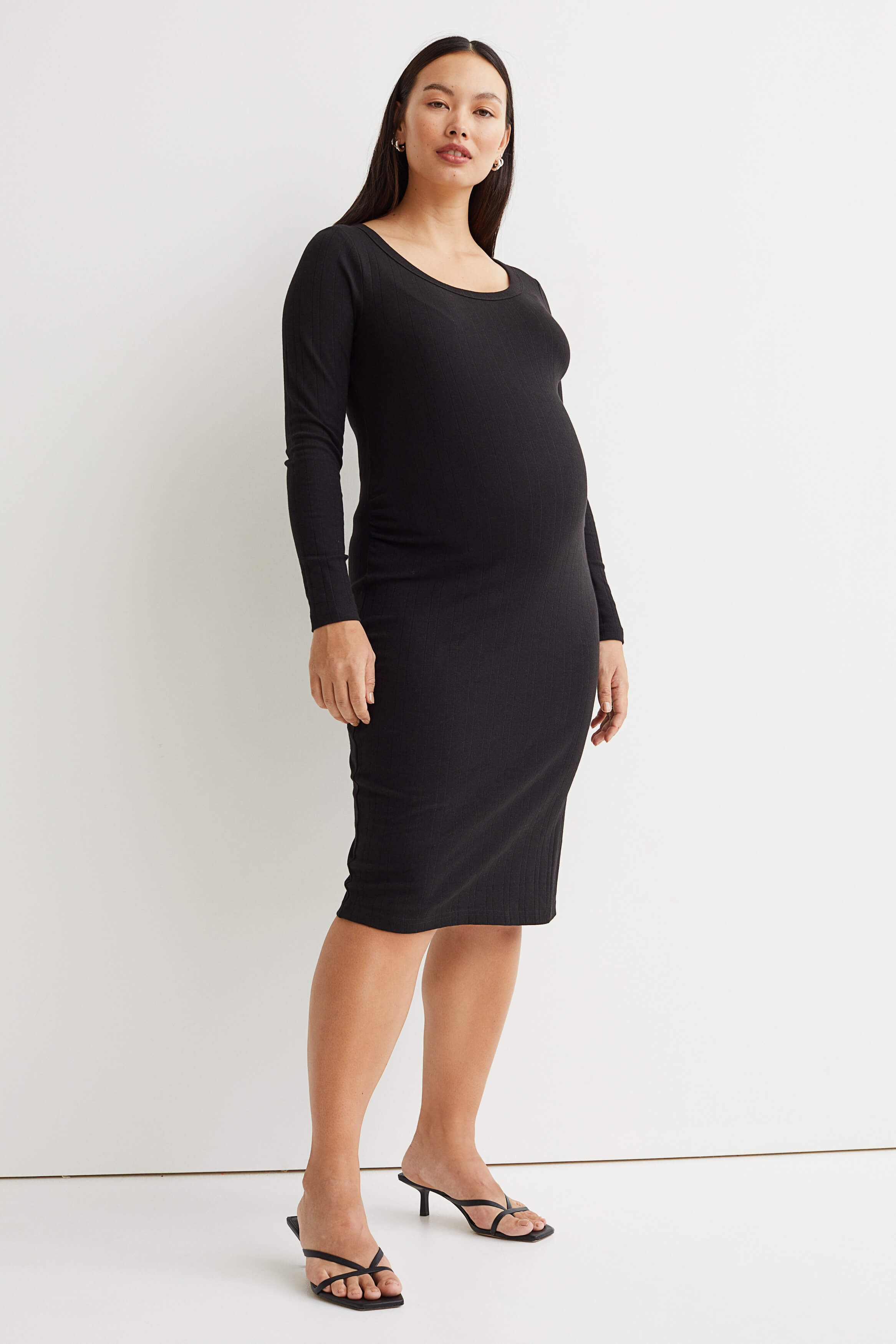 HELLO COMFY SHOES!
Listen, we all love our heels but let's face it, the hard truth is when you're pregnant, your feet will probably be too swollen and you will probably need to replace your heels with more practical and comfortable shoes. This is why, it's best to invest in a few comfortable pairs of shoes that aren't tight, offer stability, and will allow your feet to breathe, such as sneakers, sandals, and flats.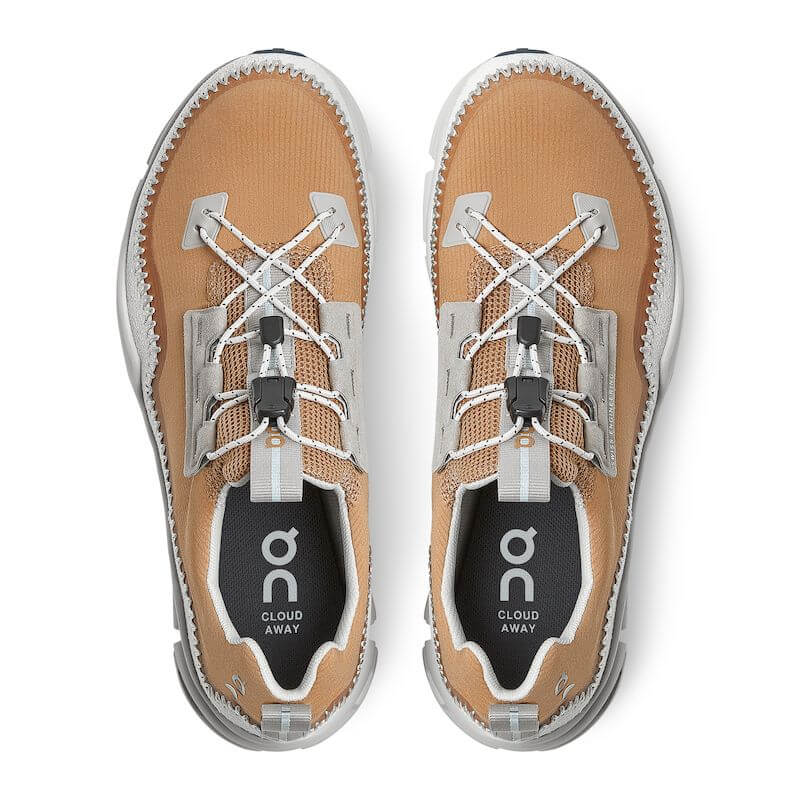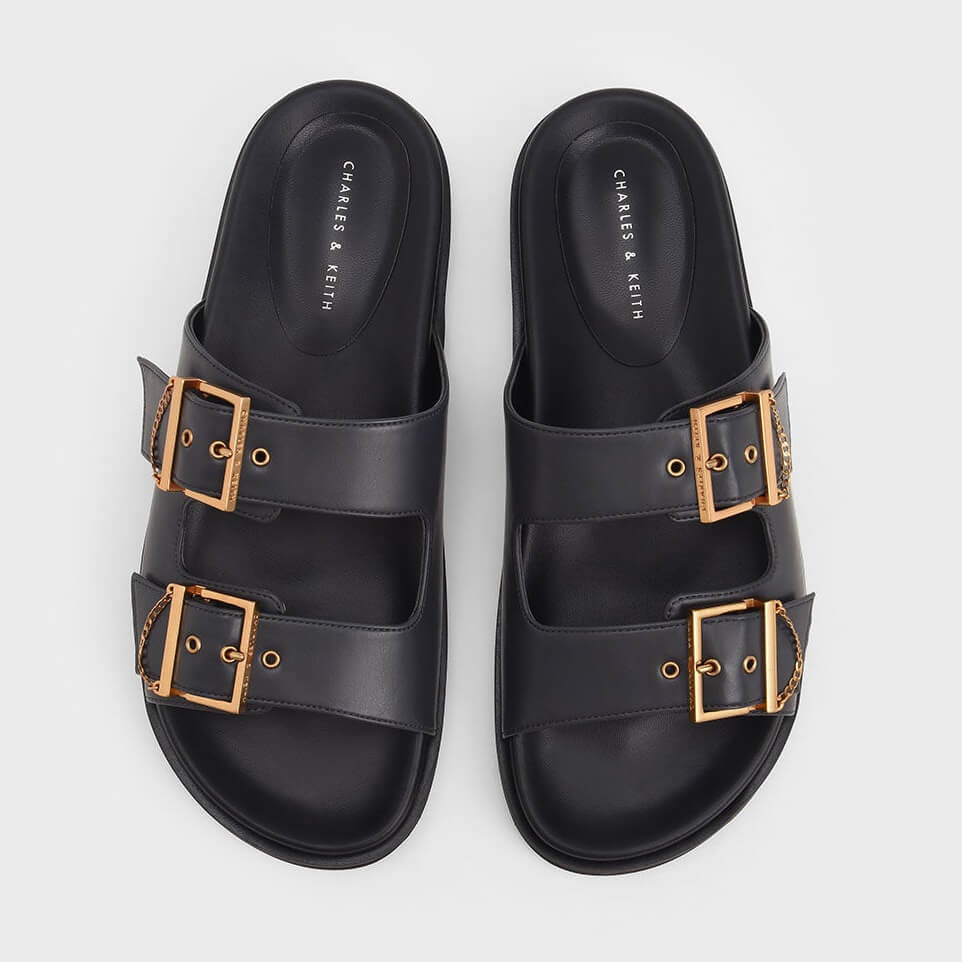 CHOOSE THE RIGHT FABRIC
Cotton loose clothes and stretchy materials should be a go-to for mommies-to-be. Because of the hormonal overdrive, your body will feel warmer than usual, and you will sweat, especially during Kuwait's scorching summer. So, stay away from synthetic clothes and any fabric that makes you feel itchy, and invest more in light-colored cotton clothes to allow your body to breathe. For winter, choose wool or cashmere to keep yourself a little extra warm. 
INVEST IN COVER-UPS
This is your time to invest in those chic abayas, kaftans, and statement cover-ups! You can wear them over a form-fitting dress, or leggings and a loose tee, this gives you the freedom to add statement pieces to your look and help you cover up, keeping you comfortable and oh-so-chic! You will find a beautiful selection from different stores in The Souk district.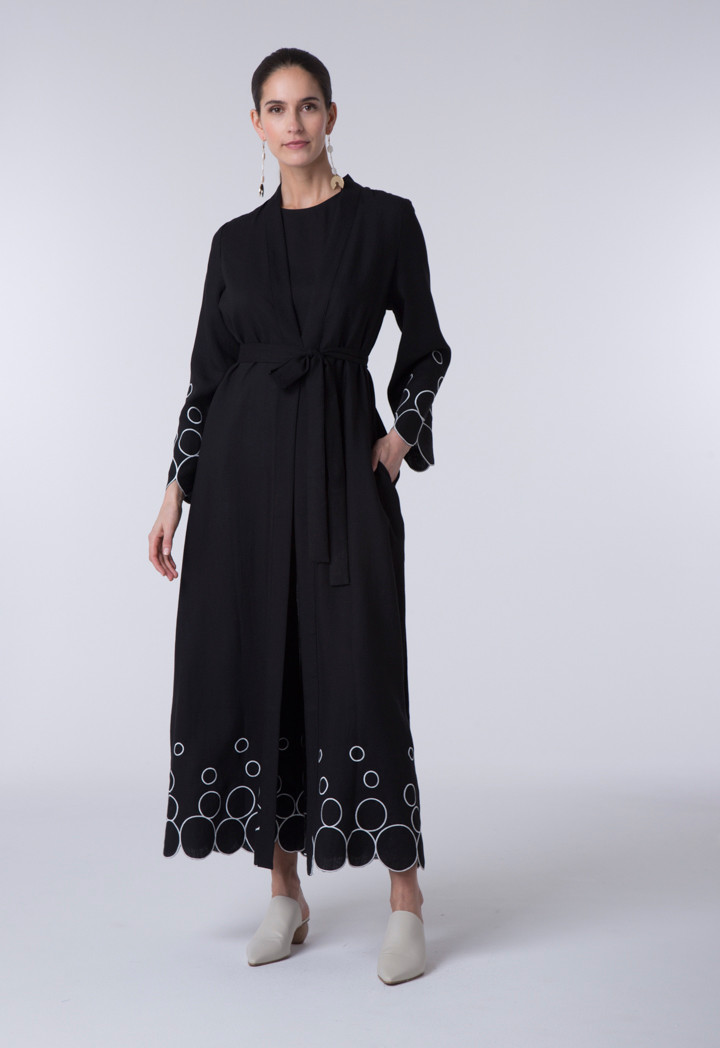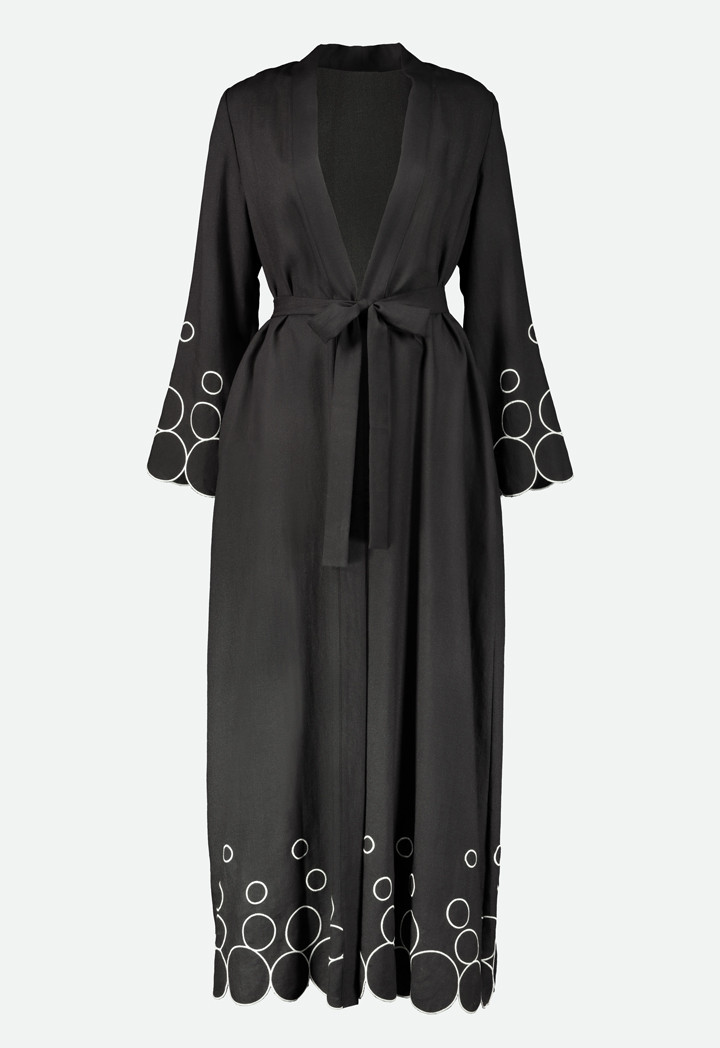 MATERNITY UNDERWEAR
Last but definitely not least, you'll need maternity underwear. Since they're specifically designed for pregnant women, they offer you the comfort that you need.
And just because you're expecting, doesn't mean your maternity underwear shouldn't make you feel attractive! As we've pointed out before, always go for cotton or stretch fabrics for ultimate comfort.